Be The HERO!
A downloadable game for Windows
Become the HERO you once dreamed of
in this Virtual Reality Action title!
Ever wanted to be as fast as the flash, as agile as spiderman, or as supreme as one punch man?
Embody the powers of "KUROGANE" and blaze through the metropolis at hyperspeed with our fluid combat locomotion! Scale walls, leap across rooftops, and reign justice from any angle you please to sever the enemies power.
More superhero stuff, what's different?
Extended relatable storytelling!
- Ever read a comic late at night only to fall asleep and dream about becoming that hero!? We merge the traditional experience of reading a comic and relatably transition that into the living experience try it out for yourself!
What's unique for VR?
Fastpast locomotion WITH combat!
- Unlike others titles we've made it our mission to merge a great combat system with fast yet fluid locomotion. Run at speed whilst still fighting in the ways you want.
What's your Goal?
We aim to create an experience that gives you that nostalgia and wow factor from your childhood. The trouble is refining that experience; please help us by providing us with your valuable feedback.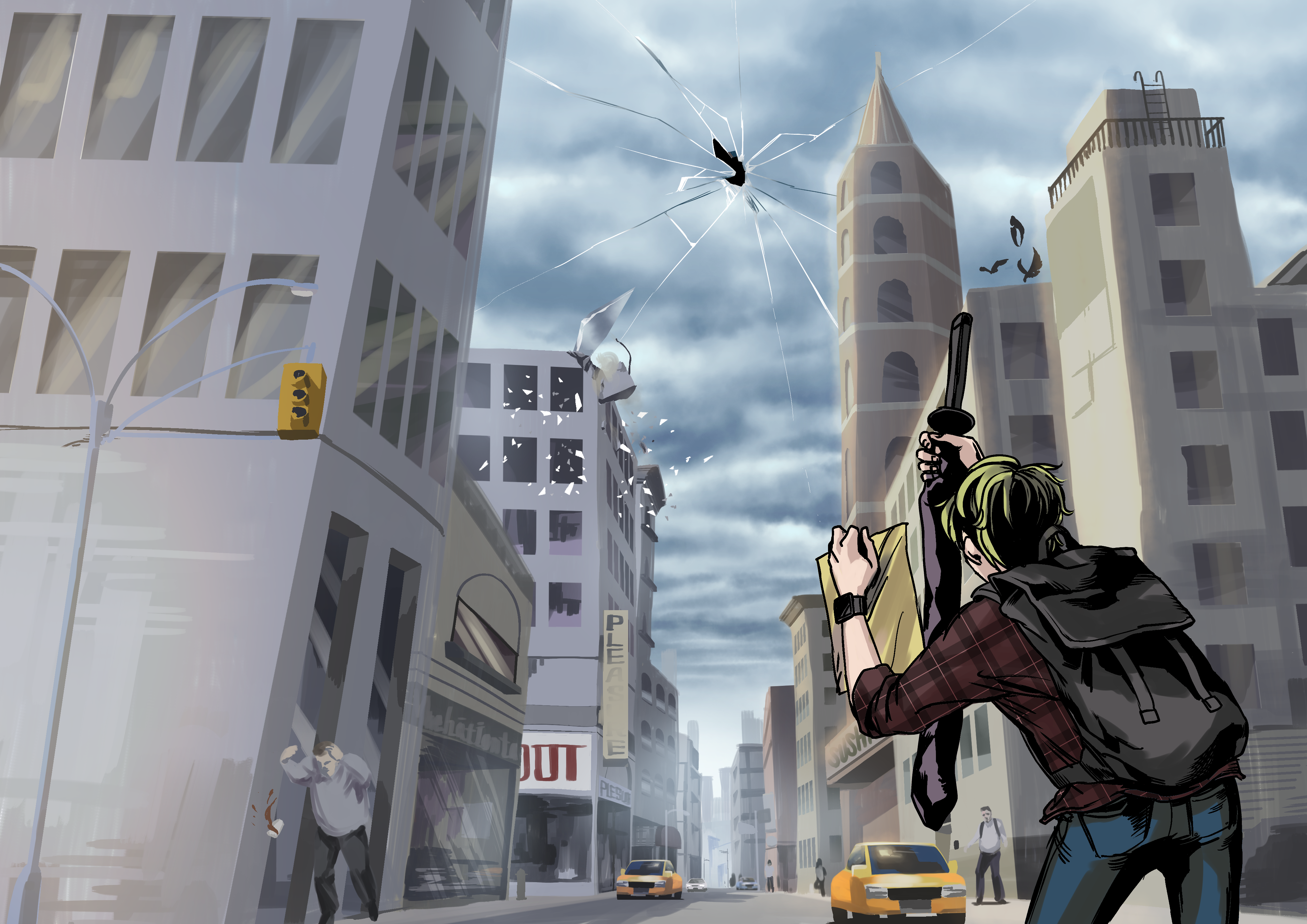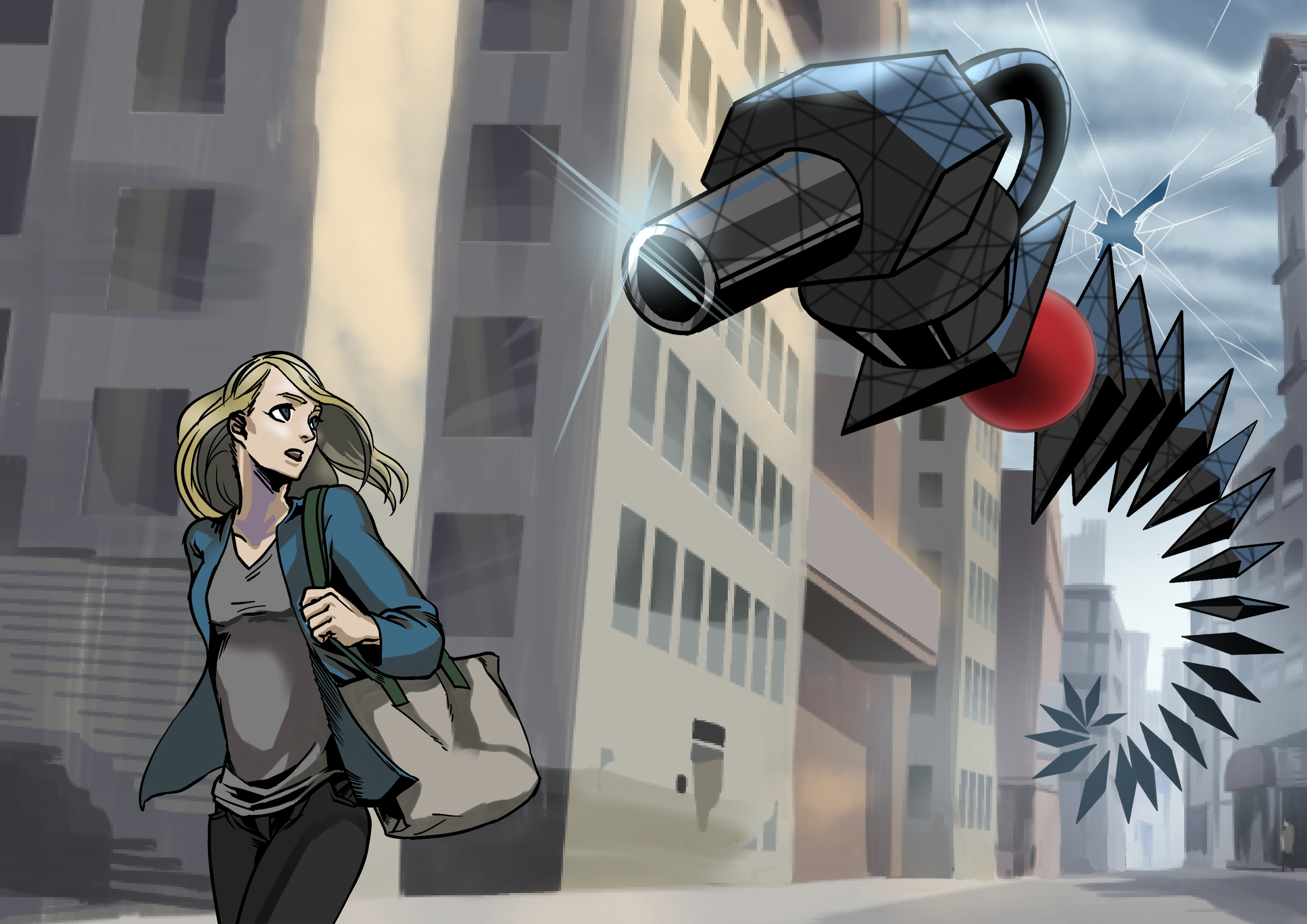 The storytelling of "BE THE HERO" is in a comic fashion. At the end of each story segment the player is seamlessly transitioned into the VR eviroment for the battle actions. You can experience as if you dive into the world of comic and become the hero.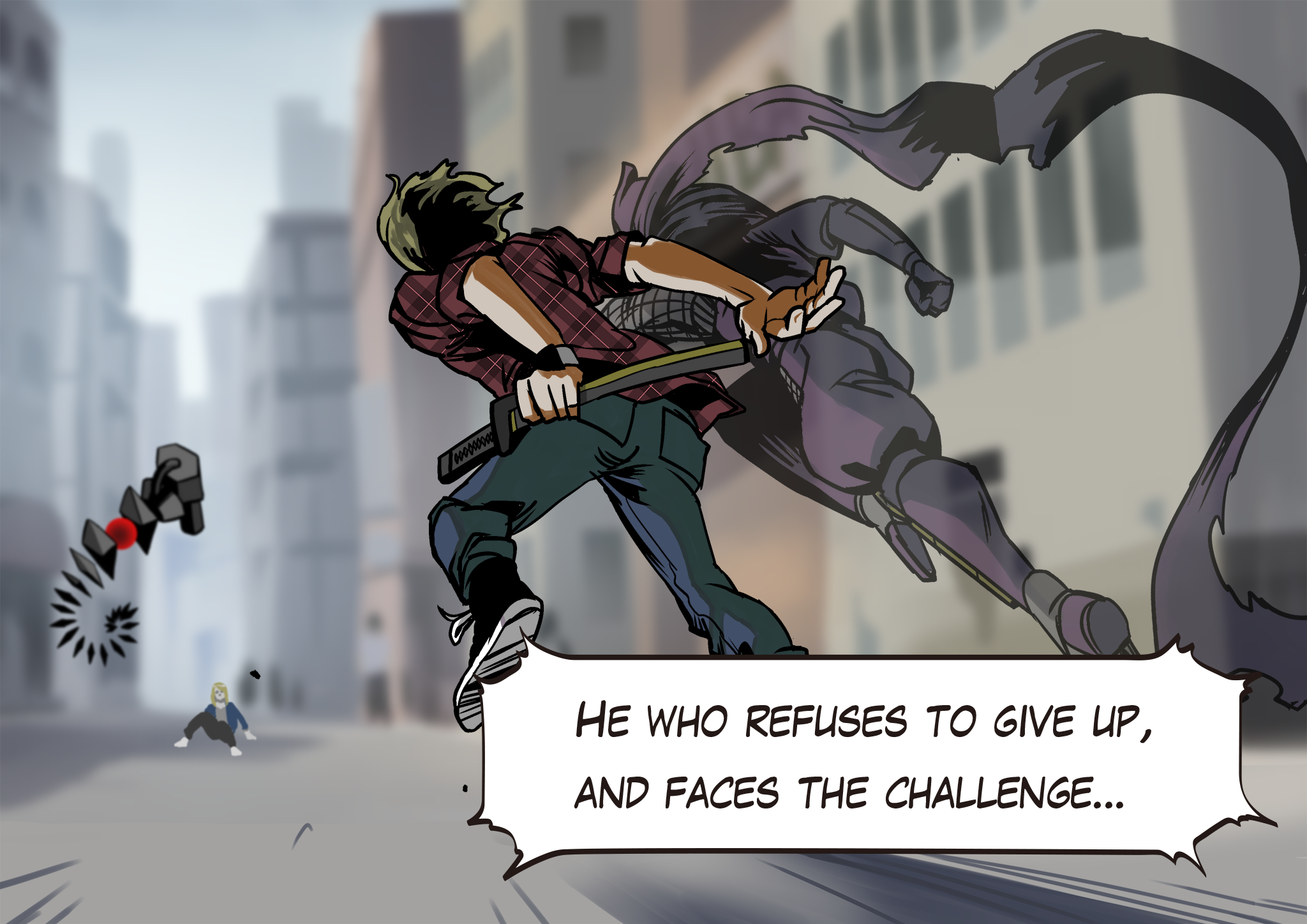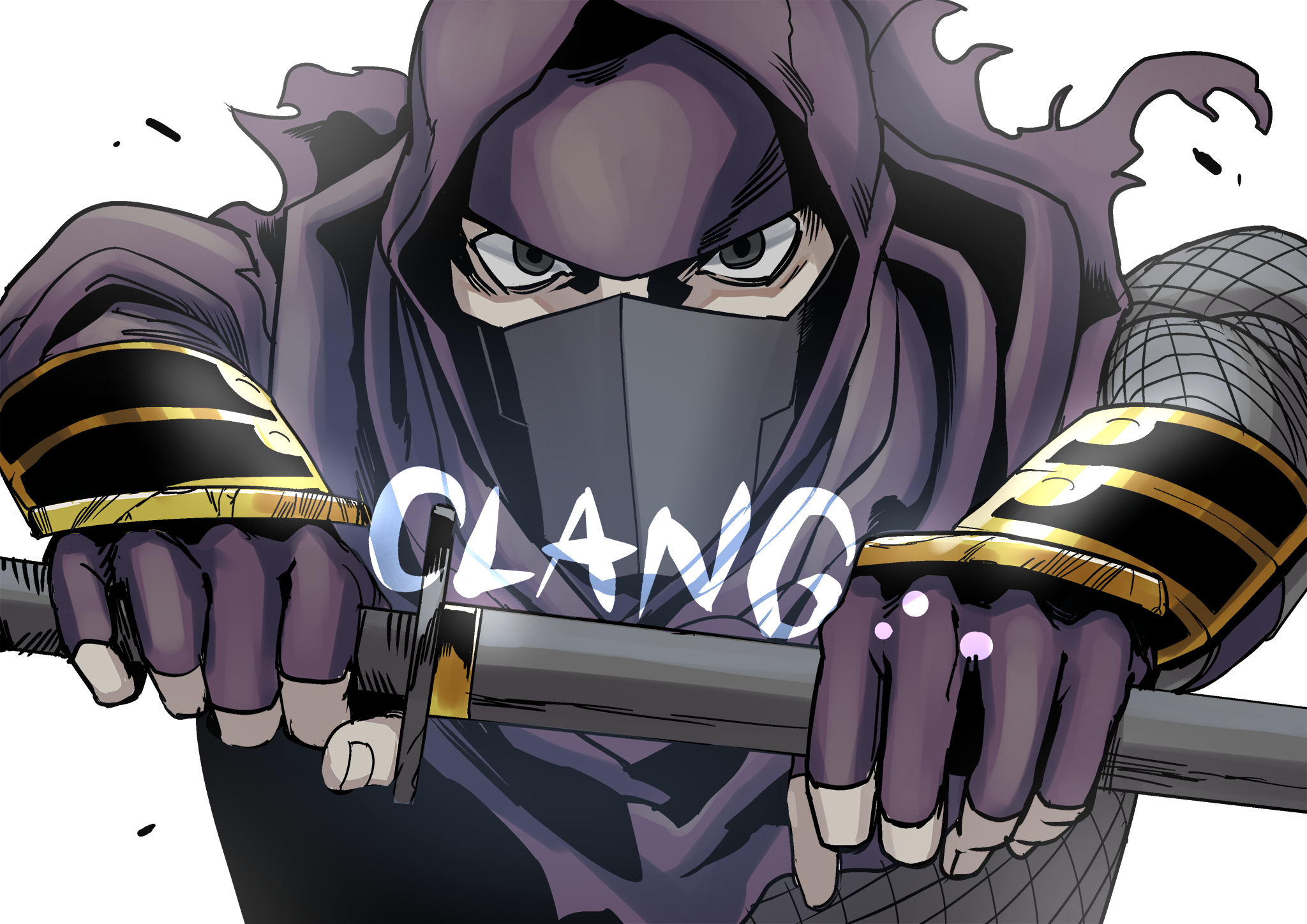 The Story of "BE THE HERO"
- Since the day the sky cracked, the world and everything in my life have changed.

One day, unknown enemies appear from the cracking sky all over the world and start attacking human beings.
People have no way to fight against them. When people have fallen in despair, humans with super power suddenly appear.
Their appearances are just like the characters from comics that everyone used to dreamed of.
As they protect people from enemies, people begin to call them "heroes."

How did they become heroes? Why are they called heroes?
Play this game and BE THE HERO.
Various heroes will appear one after another!
For the Early Prototype version, the Ninja hero "KUROGANE" is playable.
[Initial Contents for the Early Prototype version]
- Playable character : 1 character [the Ninja hero "KUROGANE"]
- VR Comic : 2 episodes
- Action Stage : 1 Stage
- Playable time : 1~2 hours
Install instructions
Note: Fixed game loading time.